We're here to help
We are dedicated to ensuring that the journey our clients take with our professional glass designs is a positive and exciting experience. We enable this to happen through flexibility, communication, and passion. We have answered below some of the most frequently asked questions.
Contact us today to find out more about how we can bring your unique glass creation to life!
Is the glass toughened or tempered?
The glass we use is toughened glass in accordance with Australian Standards. Toughened glass is up to five times as strong as normal glass and is fire-proof.
How thick is the glass it?
Our toughened glass is 6mm thick and manufactured to Australian AS1288 Standards.
What is the benefit of a glass splashback over tiles?
There are many benefits to glass splashbacks over tiles and other applications. Say goodbye to grout. No grout means easier cleaning and reduced risk of trapping dirt and mould. Covering a large surface area with a glass splashback, can be more cost effective than labour intensive tiling. Not to mention, your glass splashback will look as good in 10 years as it did the day it was installed and finished.
What is the best way to clean my glass?
It doesn't take much to keep glass splashbacks, shower screens and mirrors fresh and shining. Use either your regular dishwashing liquid or diluted methylated spirits and apply from top to bottom with a clean, microfibre cloth and buff until dry.
What are your payment methods?
We accept cash, bank/personal cheques, or payment can be made by direct deposit or transfer into our Business account. We require a 30% deposit prior to your order being placed.
What colors can I select from?
We provide a large range of solid colours, patterns and custom designs for your selection. We can also match colours from paint collections including the Dulux, Taubmans, Wattyl, and Bristol Paints ranges. We also provide professional photography and in-house design solutions. And if you have a special photo that you would like to display in your space we can use this too.
Do you provide a warranty?
Looking after our customers is our priority. We back our products and service with a 7 year guarantee on discolouration and de-lamination. All client's receive a Seein cleaning & care package with a glass cleaner (scented methylated spirits) and micro fibre cloth on the day of installation.
Our Toughened glass is up to five times as strong as normal glass and is fire-proof. All of our products and work comply with Australian regulations.
How long does the process take?
There is a 15 working day turn around on all jobs.
Free Design Consult
We'll come to you
Friendly, professional advice
No obligation, free design quote & measure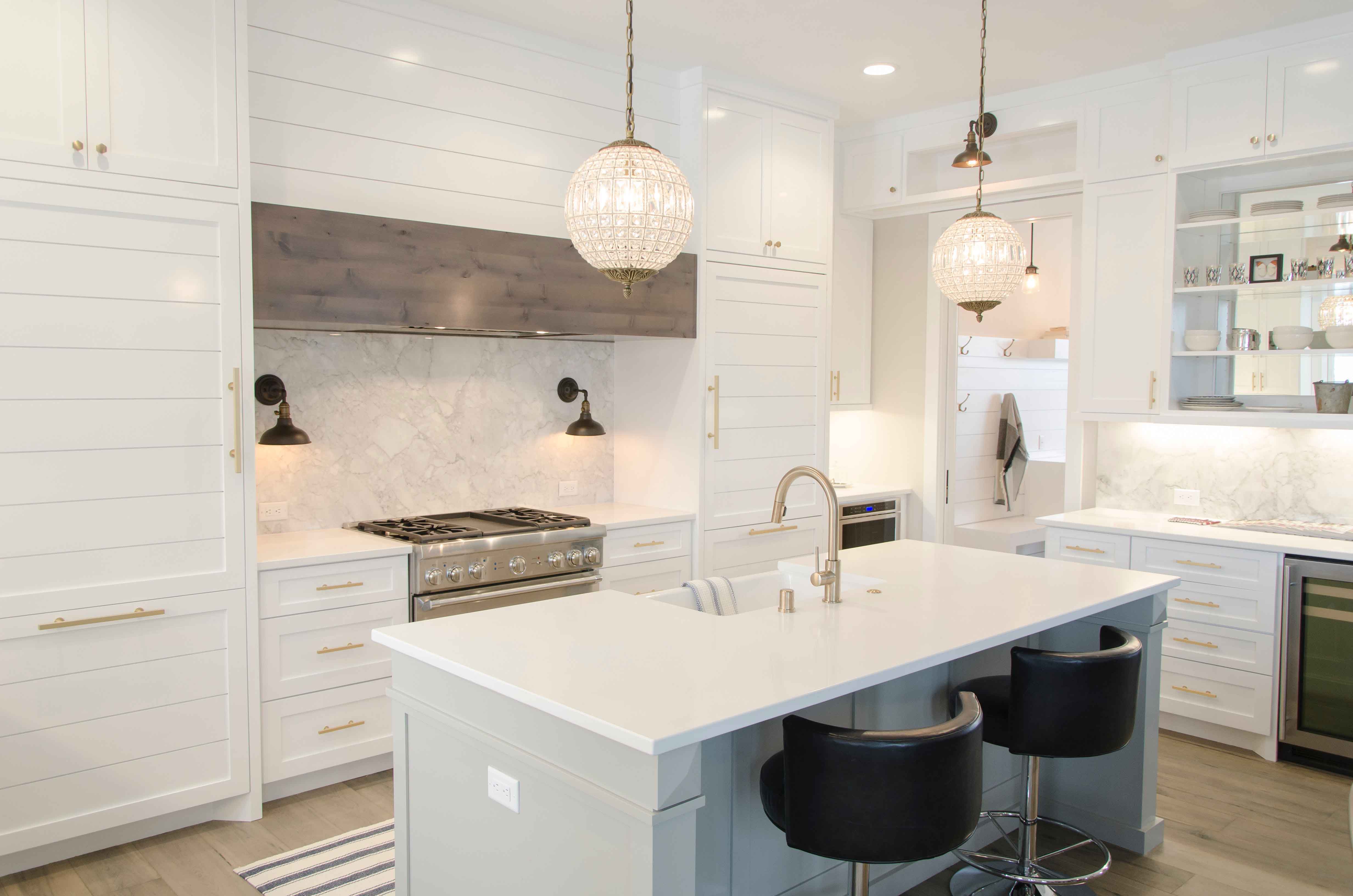 Find out more about our other custom print services
We're a family owned and run business who cares about your happiness and satisfaction! That's why we put our heart and soul into every aspect of our process from design, all the way through to installation.
Check out our other services
We also work with businesses
Whether you have a office space, a restaurant or a retail store, our glass splashbacks can be customised to your brand. They can be used as a noticeboard, menu or a whiteboard!