The Seein glass story
Glass helps you to see inside to the heart of a building. We create glass that helps you see the heart of those who dwell within.
Seein Glass is a company that has grown organically, planted from a seed of creativity and joyfulness. It was created and founded by Joe Ross and Renae Harkness, a husband and wife team. Together, they feel that the business fuses all the skills and experience they've gathered in their lives. They also feel that the business found them, rather than the other way around!
Joe has years of professional experience in print and glass manufacturing and a passion for a job well done. Renae also has print in the blood, as a descendant of David Syme, fearlessly progressive editor-in-chief of the Age in the 19th century. In addition to this, Renae worked in the mineral industry, providing specimens for museums, jewelers, artists, and healers. She also has experience in hypnotherapy, counseling and youth work, as well as strong creative abilities as a designer and professional photographer.
When one day an architect asked the couple the name of their business, Renae responded with "Seein", a combination of the names of their two daughters, Sienna and Indi – and the company was born!
From tiny beginnings
One day, while experimenting with creative possibilities, Joe merged one of his photographs of Melbourne city with one Renae had taken of a crystal and printed it onto the surface of a small piece of glass.
Much to their surprise, this little experiment turned out to be a large scale vinyl print in the Diamond bar at Etihad stadium and the rest is history.
Truly a family business, the couple's daughter Indi contributed a picture she took when she was three years old – and which was eventually sold to a client in WA for a splashback!
Glass is the window to the soul
Seein was created and founded by Joe Ross and Renae Harkness, a skilled and passionate husband and wife team, who united their creative and technical skills and experience gained throughout their years of combined professional experience.
Our Process
At Seein Glass, every aspect of the work is done in-house, from design and graphics to pre-press and printing. This allows us to bring a personal touch to everything we do. We work collaboratively with you and listen to your needs and ideas. Any piece we create can be customised to your specific requirements – whether you're looking for a custom colour or pattern, abstract or digital imagery, or custom photography. The only limit is your imagination!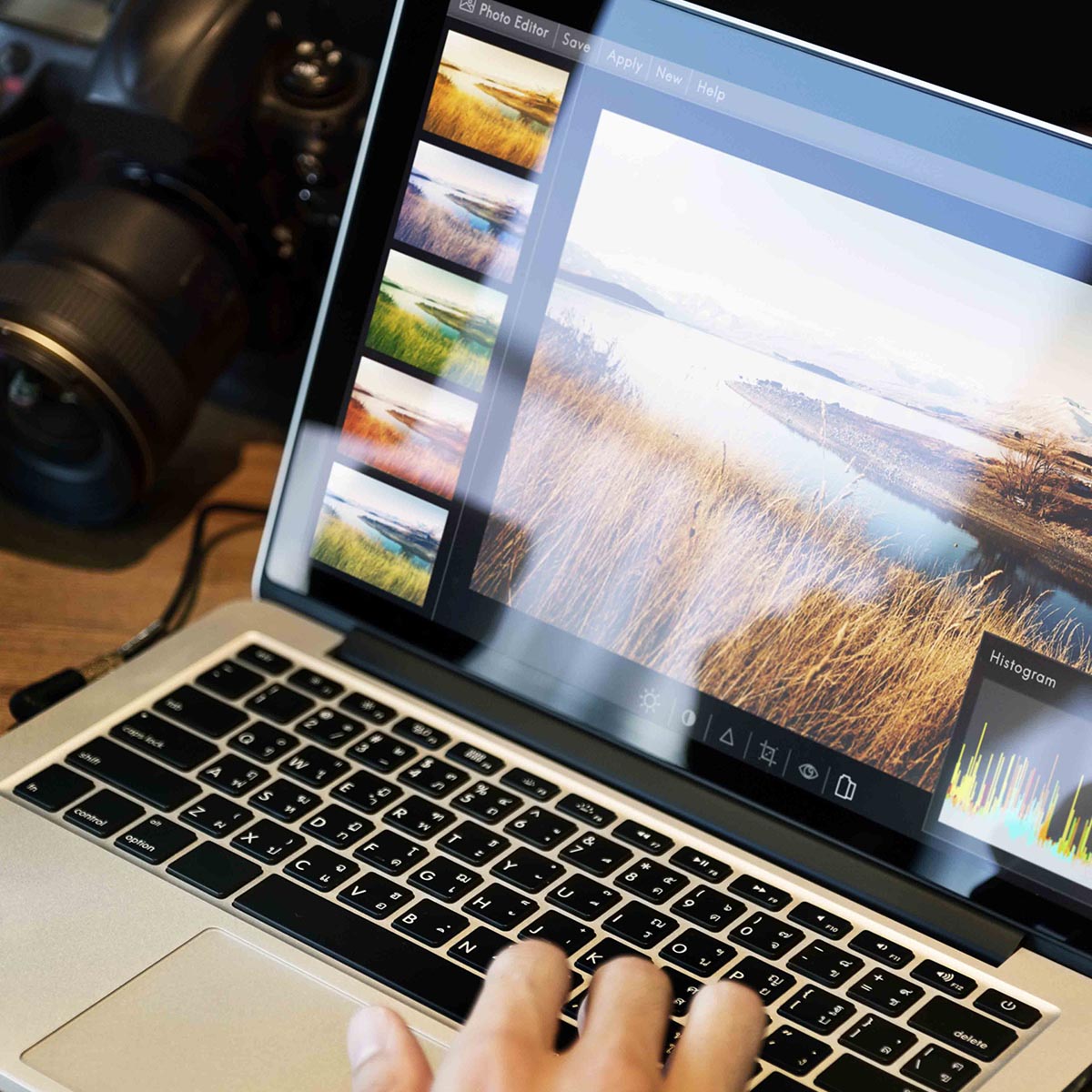 Design & Consult
You can choose artwork from our gallery, or if you have a favourite photo or piece of art, we can can create it for you.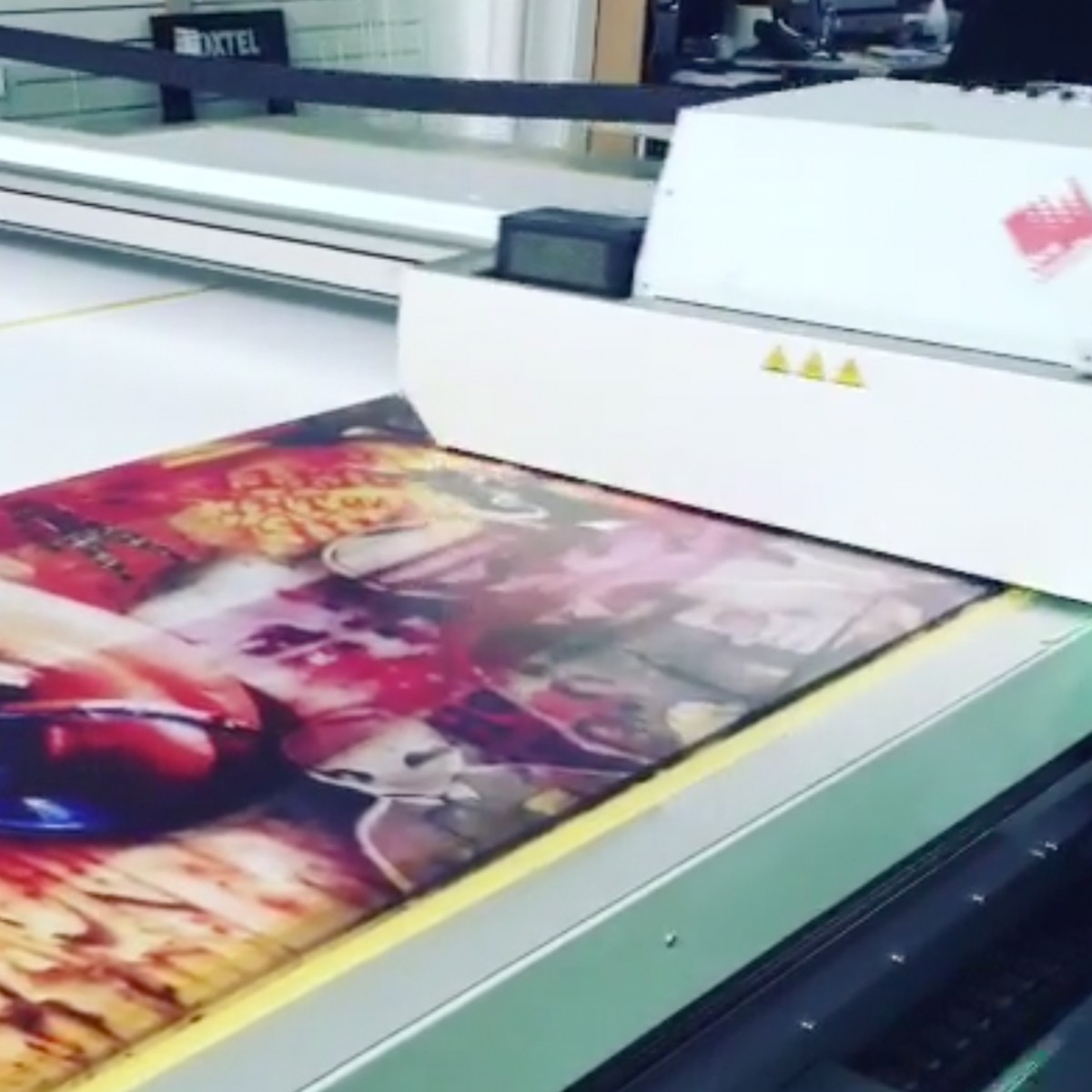 Local Manufacture
Made and manufactured in our Melbourne facility. our glass is low iron, with highly polished edges and quality finishing.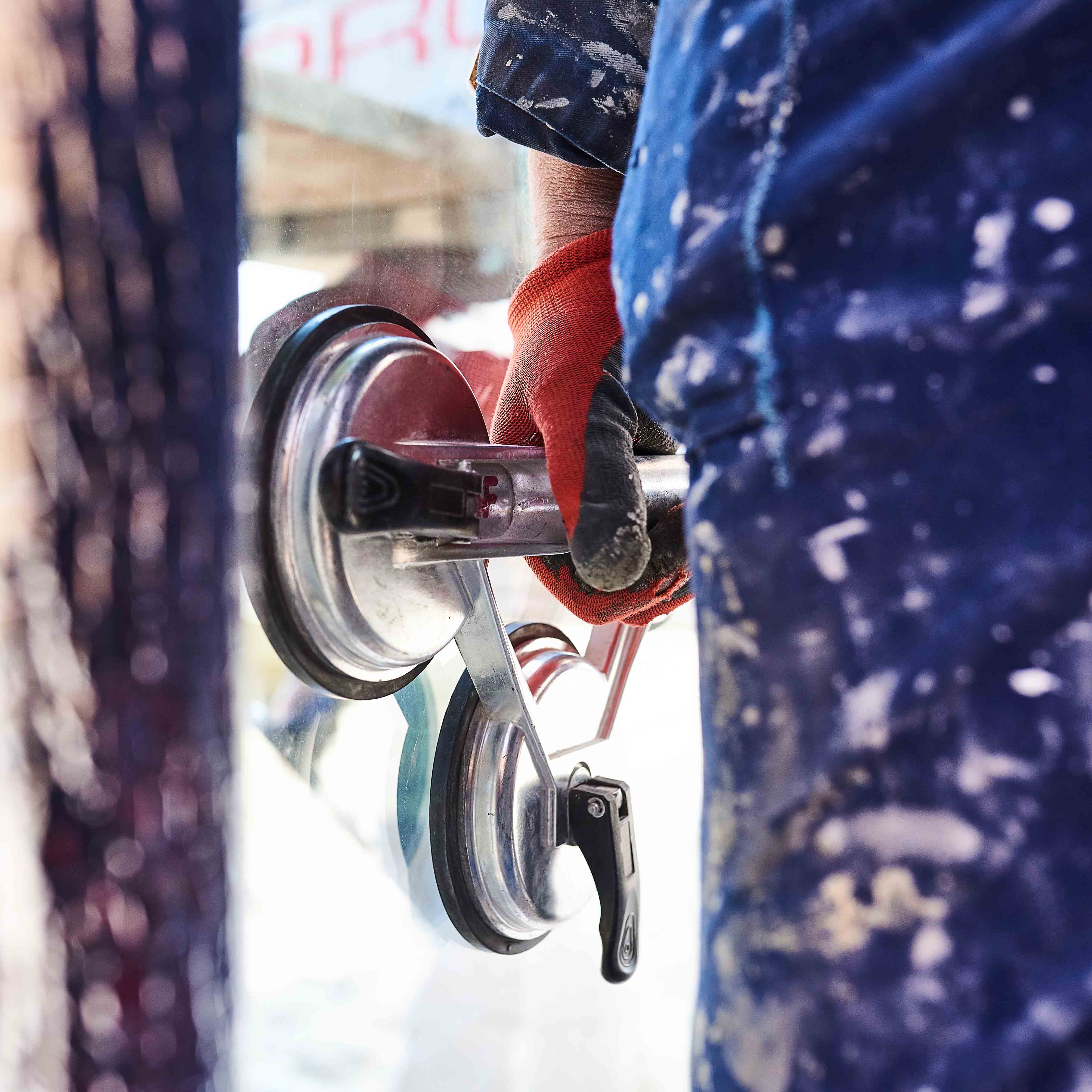 Trusted Installations
Our professional installers ensure your glass is not only installed to Australian standards, but is built to last the test of time.
Free Design Consult
We'll come to you
Friendly, professional advice
No obligation, free design quote & measure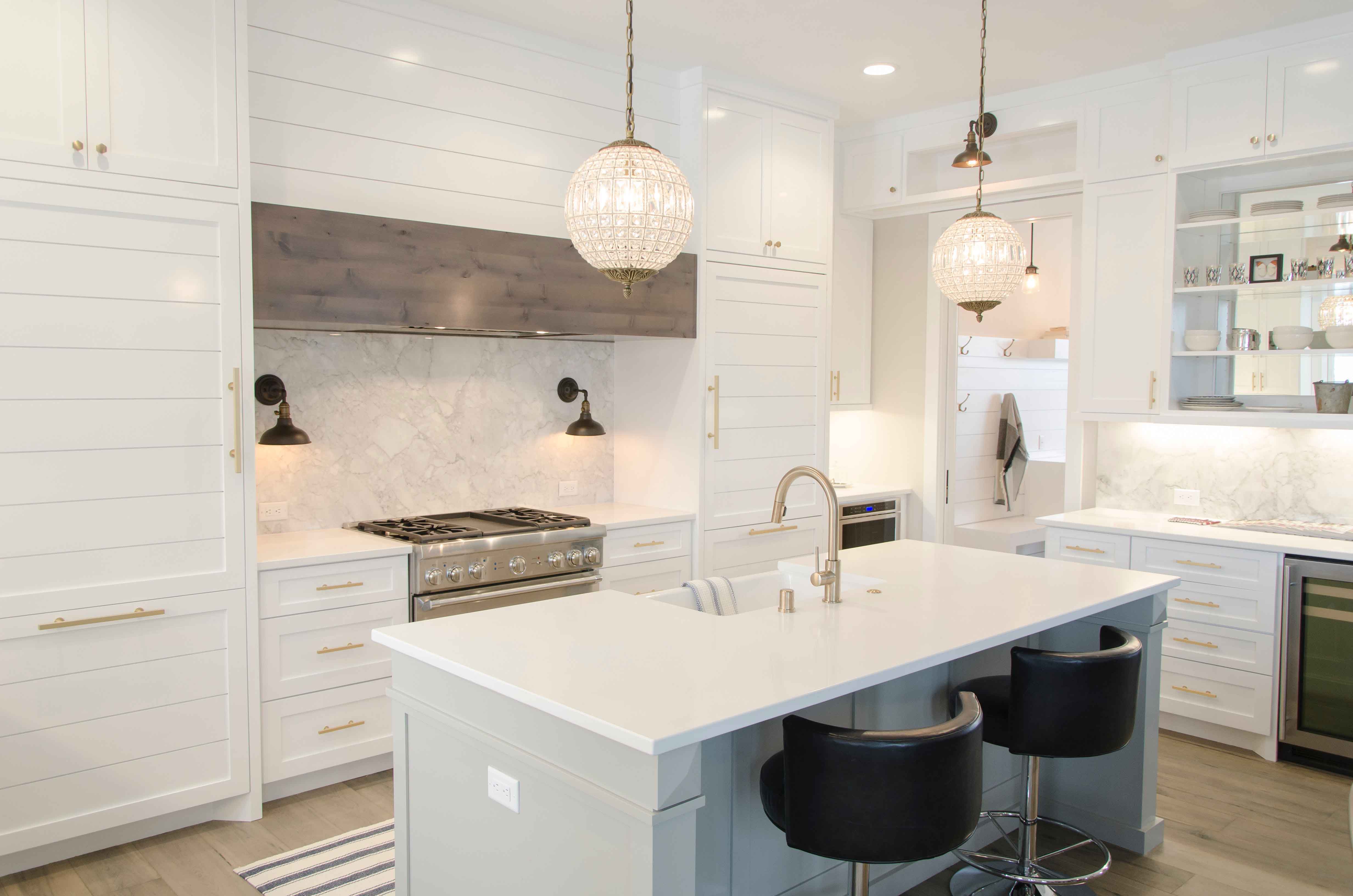 "
An outstanding product provided by the most friendly and professional people. Extremely satisfied with all aspects of service, from initial contact of enquiry through to expert installation.
I am so grateful for the positive support I got from Renae. From the word go, she was with me in my vision for something unique and was quick to respond to my emails to meet that result. I have nothing but praise for the work ethic and workmanship in delivering me exactly what I wanted. Thank you!
Amazing result. An idea turned into a magnificent reality by real professionals that makes us smile every time we see it.
Renae and Joe from Seein were amazing to deal with. They worked with me through the whole process, re-designing my thoughts into a visual aspect to help me decide on the perfect design for my kitchen.