Your design or ours, behind glass
With Seein, you can create glass in whatever colours, designs or photography you'd like – we have coloured glass, metallic glass, printed glass and mirrored glass available for all your splashback needs. Make your space truly your own with Printed Glass Splashbacks from Seein!
Glass is a beautiful product, bringing life to any environment. At Seein, we've developed our glass printing techniques over years of skill, trial and experimentation. That's how we've learnt to produce unique Printed Glass Splashbacks and other products with the most vivid and vivacious effect. We use low iron, toughened glass which eliminates the green tinge found in standard glass. This allows for truer colour representation and achieves better colour accuracy.
We offer a wide variety of glass types and we can also do complex shapes, cut outs and power point cut-outs, enabling the creation of truly stunning and unique designs. All of our glass comes with highly polished edges that are safe to touch with high-quality finishes.
Printed Glass Kitchen Splashbacks are perfect for:
Kitchens
Kitchen islands and kickboards
Bathrooms and showers
Laundry rooms
Powder rooms
Home offices
Contact us today to find out more about how we can bring your unique glass creation to life!
Design Options
You can choose artwork from our gallery which is constantly growing and evolving, with new images and designs added regularly for your custom Printed Glass Splashbacks.
If you have a favourite image or artwork or photography that you would like to see enshrined in glass, as long as it meets our artwork guidelines we can use this or we can re-create it for you.
Share your ideas with us and we'll work with you to turn your glass vision into a reality!
If you happen to fall in love with a piece from our gallery, Seein's artwork can also be purchased separately (without glass) for installation on your own choice of medium.
Contact us to find out more about how we can bring your unique glass creation to life!
No photography? No worries.
Seein offers professional photography and custom design services.
We work closely with our clients throughout the entire process so that we have a strong understanding of their needs and tastes. It's our ultimate goal to produce a final piece that's a genuine piece of art as well as a true reflection of the client.
Beauty and function in one
Printed Glass Splashbacks serve an important function in any kitchen, bathroom or laundry, helping you to keep your surfaces clean and hygienic. In your home or business, coloured glass splashbacks offer endless benefits. Here are some of the main benefits of glass over other applications:
Grout free and mould resistant
Low maintenance & easy to clean
Heat resistant & durable
Convenient Installation
Available in unlimited colours and designs
Totally customisable: Colour match or use your own photography
Will look new for years to come
Preserve your memories for years behind glass
We're here to help
Is the glass toughened or tempered?
The glass we use is toughened glass in accordance with Australian Standards. Toughened glass is up to five times as strong as normal glass and is fire-proof.
How thick is the glass it?
Our toughened glass is 6mm thick and manufactured to Australian AS1288 Standards.
What is the benefit of a glass splashback over tiles?
There are many benefits to glass splashbacks over tiles and other applications. Say goodbye to grout. No grout means easier cleaning and reduced risk of trapping dirt and mould. Covering a large surface area with a glass splashback, can be more cost effective than labour intensive tiling. Not to mention, your glass splashback will look as good in 10 years as it did the day it was installed and finished.
What is the best way to clean my glass?
It doesn't take much to keep glass splashbacks, shower screens and mirrors fresh and shining. Use either your regular dishwashing liquid or diluted methylated spirits and apply from top to bottom with a clean, microfibre cloth and buff until dry.
What are your payment methods?
We accept cash, bank/personal cheques, or payment can be made by direct deposit or transfer into our Business account. We require a 30% deposit prior to your order being placed.
What colors can I select from?
We provide a large range of solid colours, patterns and custom designs for your selection. We can also match colours from paint collections including the Dulux, Taubmans, Wattyl, and Bristol Paints ranges. We also provide professional photography and in-house design solutions. And if you have a special photo that you would like to display in your space we can use this too.
Do you provide a warranty?
Looking after our customers is our priority. We back our products and service with a 7 year guarantee on discolouration and de-lamination. All client's receive a Seein cleaning & care package with a glass cleaner (scented methylated spirits) and micro fibre cloth on the day of installation.
Our Toughened glass is up to five times as strong as normal glass and is fire-proof. All of our products and work comply with Australian regulations.
How long does the process take?
There is a 15 working day turn around on all jobs.
Check out our other services
Our Process
At Seein Glass, every aspect of the work is done in-house, from design and graphics to pre-press and printing. This allows us to bring a personal touch to everything we do. We work collaboratively with you and listen to your needs and ideas. Any piece we create can be customised to your specific requirements – whether you're looking for a custom colour or pattern, abstract or digital imagery, or custom photography. The only limit is your imagination!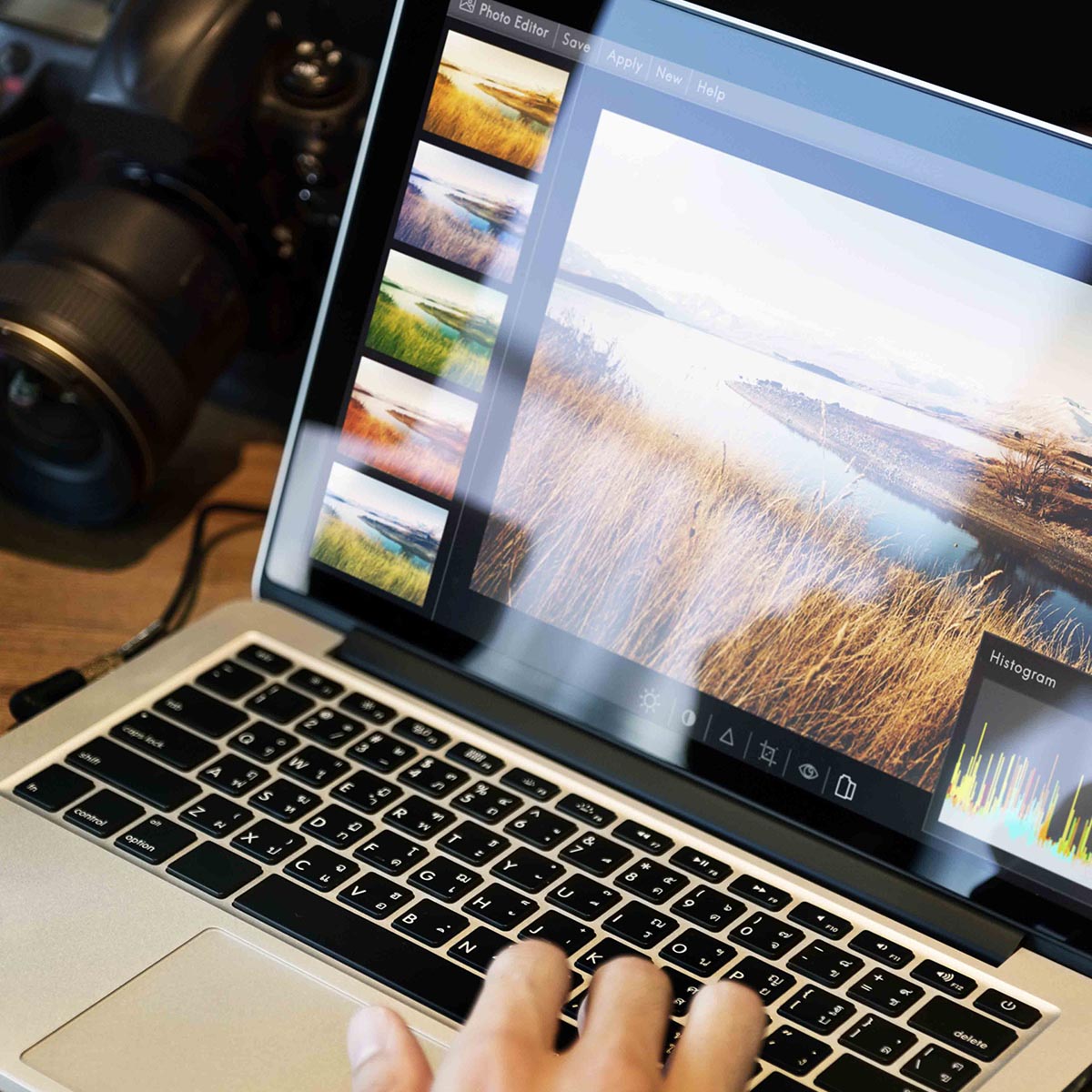 Design & Consult
You can choose artwork from our gallery, or if you have a favourite photo or piece of art, we can can create it for you.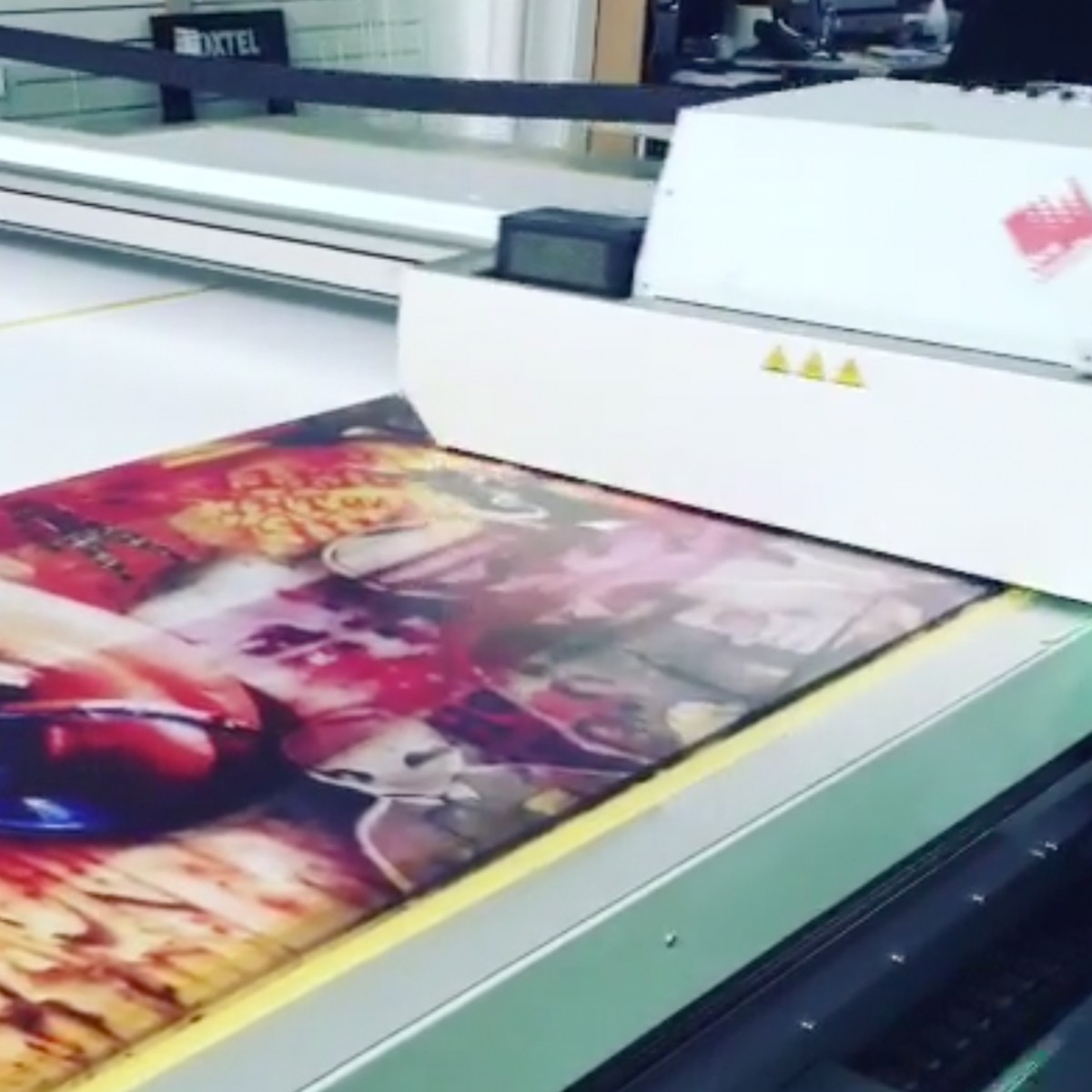 Local Manufacture
Made and manufactured in our Melbourne facility. our glass is low iron, with highly polished edges and quality finishing.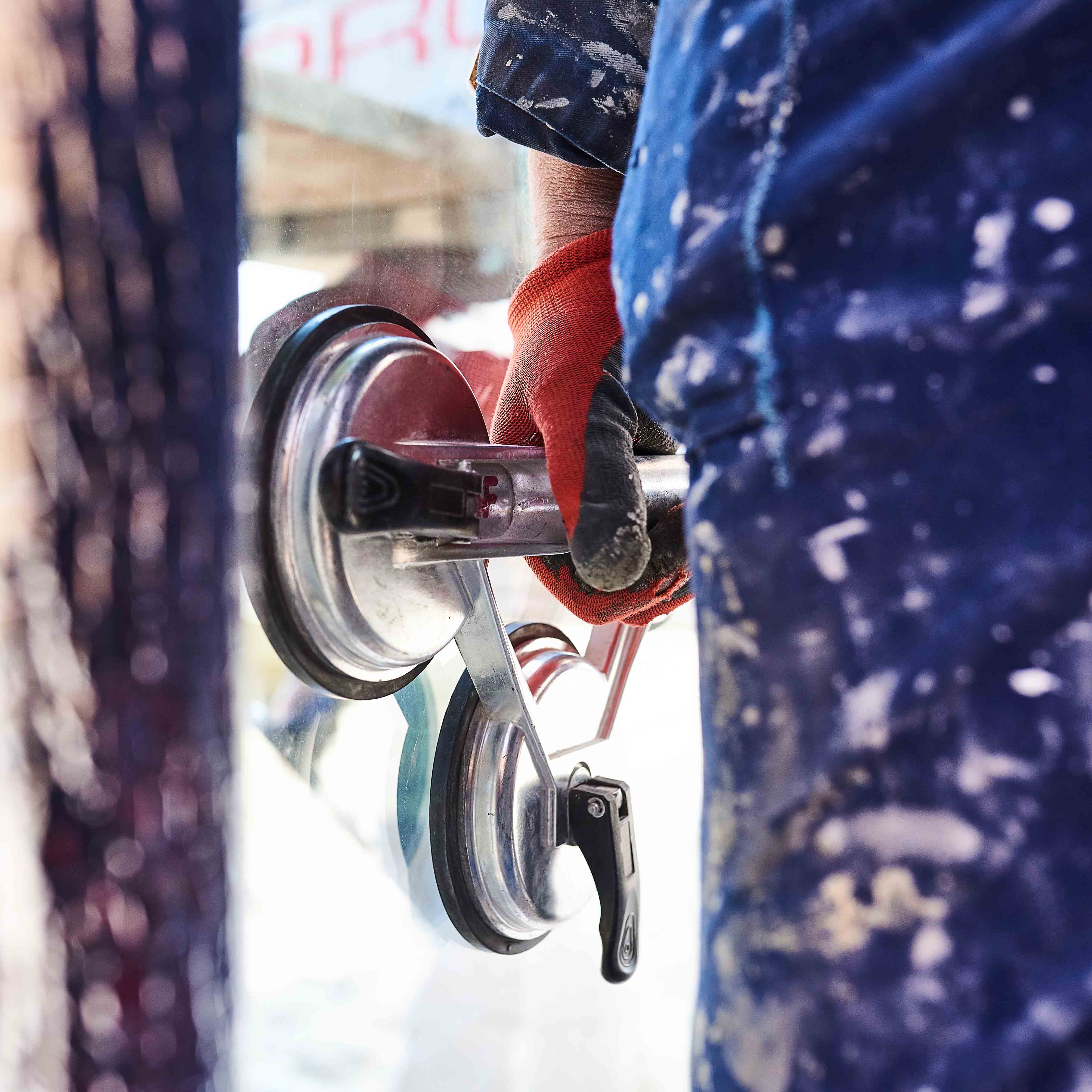 Trusted Installations
Our professional installers ensure your glass is not only installed to Australian standards, but is built to last the test of time.
Free Design Consult
We'll come to you
Friendly, professional advice
No obligation, free design quote & measure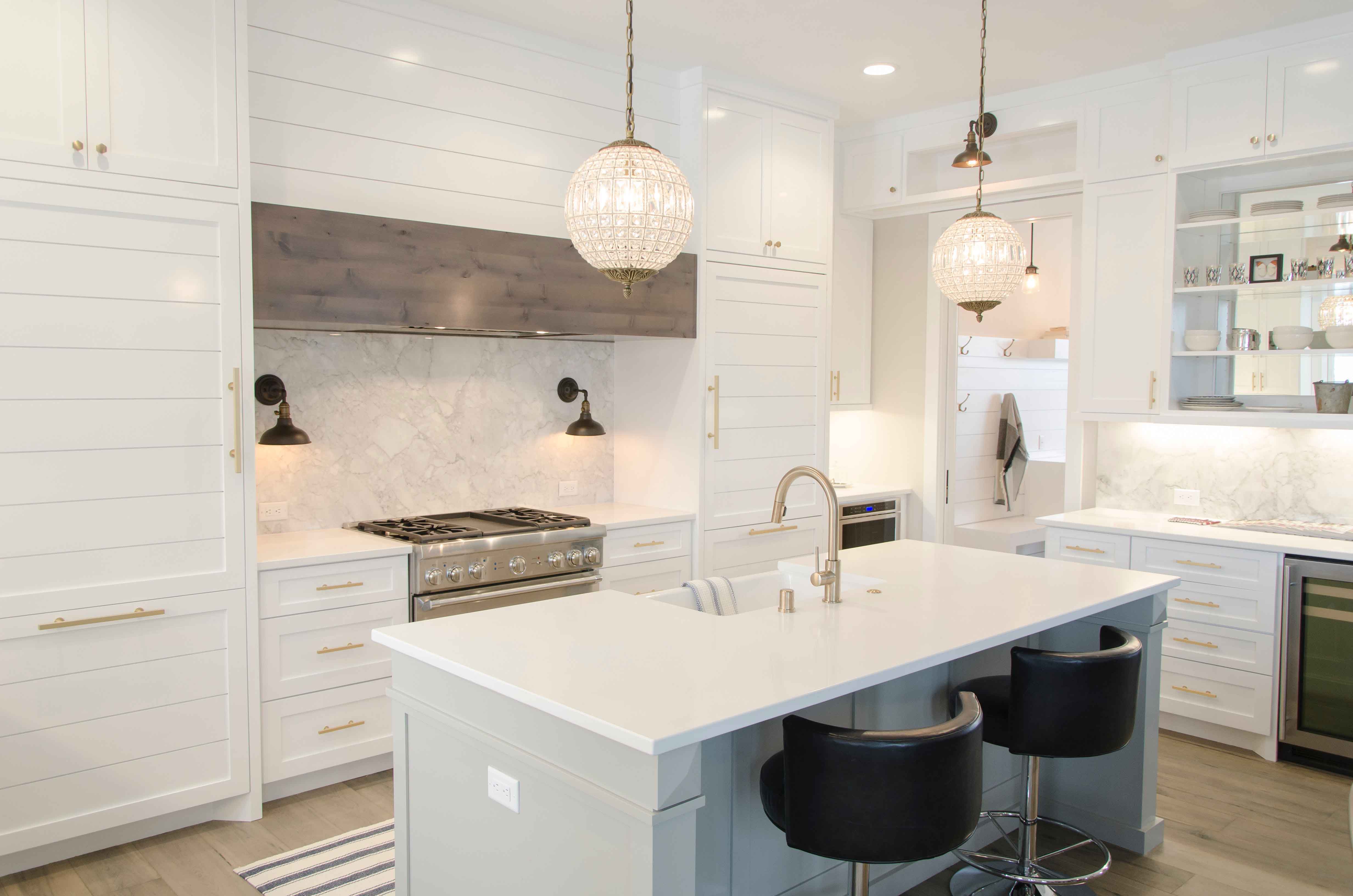 "
An outstanding product provided by the most friendly and professional people. Extremely satisfied with all aspects of service, from initial contact of enquiry through to expert installation.
I am so grateful for the positive support I got from Renae. From the word go, she was with me in my vision for something unique and was quick to respond to my emails to meet that result. I have nothing but praise for the work ethic and workmanship in delivering me exactly what I wanted. Thank you!
Amazing result. An idea turned into a magnificent reality by real professionals that makes us smile every time we see it.
Renae and Joe from Seein were amazing to deal with. They worked with me through the whole process, re-designing my thoughts into a visual aspect to help me decide on the perfect design for my kitchen.