Printed glass splashbacks can be designed to suit your style. There are so many styles to go with when it comes to designing your kitchen or bathroom.  It is easy to get lost in the world of what you should have because it is on trend rather than what you feel is right for you. There are so many elements that you need to work with.
Bench tops, colors, cabinetry, fixtures, fittings and more. So when it comes to choosing your splashback we are here to help ease the frustration and bring some joy into the process. We work together on a design idea. We play with samples, mock up various ideas.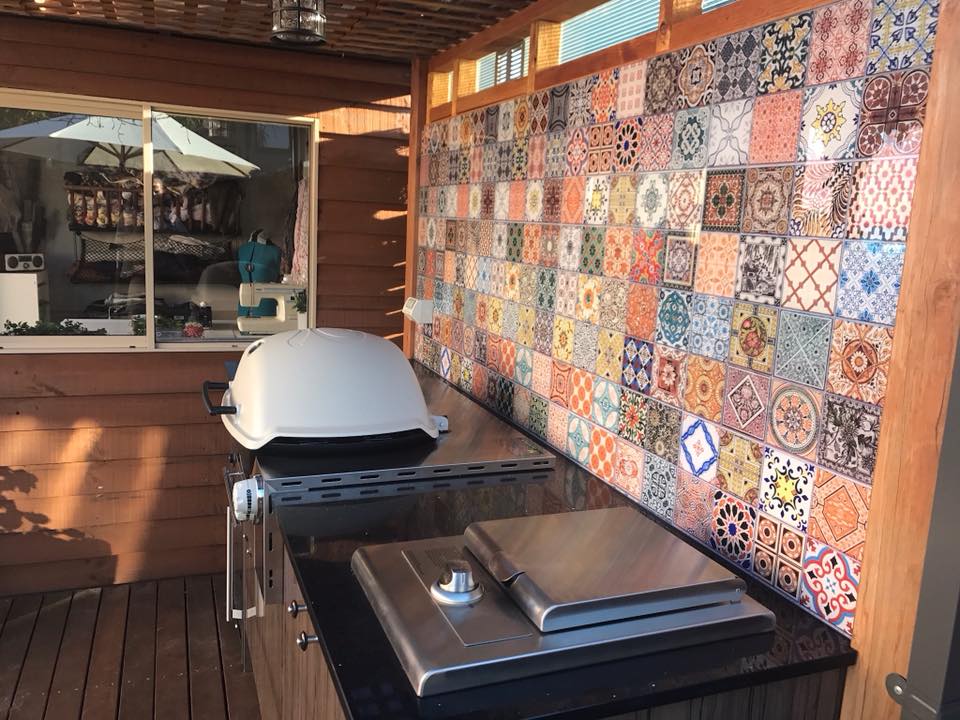 While keeping in mind all other elements of the space. We keep exploring and going until you are happy with your splash back and it works!